Powder products
At Source Food production we can mix most types of powder. Everything from spice mixes to different types of baking ingredients, i.e. we have the capacity for both "savory" and "sweet".
Typical products in this segment are::
Spice mixtures
Powder sauces / soups
Dessert powder (chocolate pudding, etc)
Vanilla sauce powder
Baking ingredients (baking powder, vanilla sugar, etc)
Thickening powder
etc.
Scale & metal detector
We use modern scales and metal detectors to check the products before they reach the customer.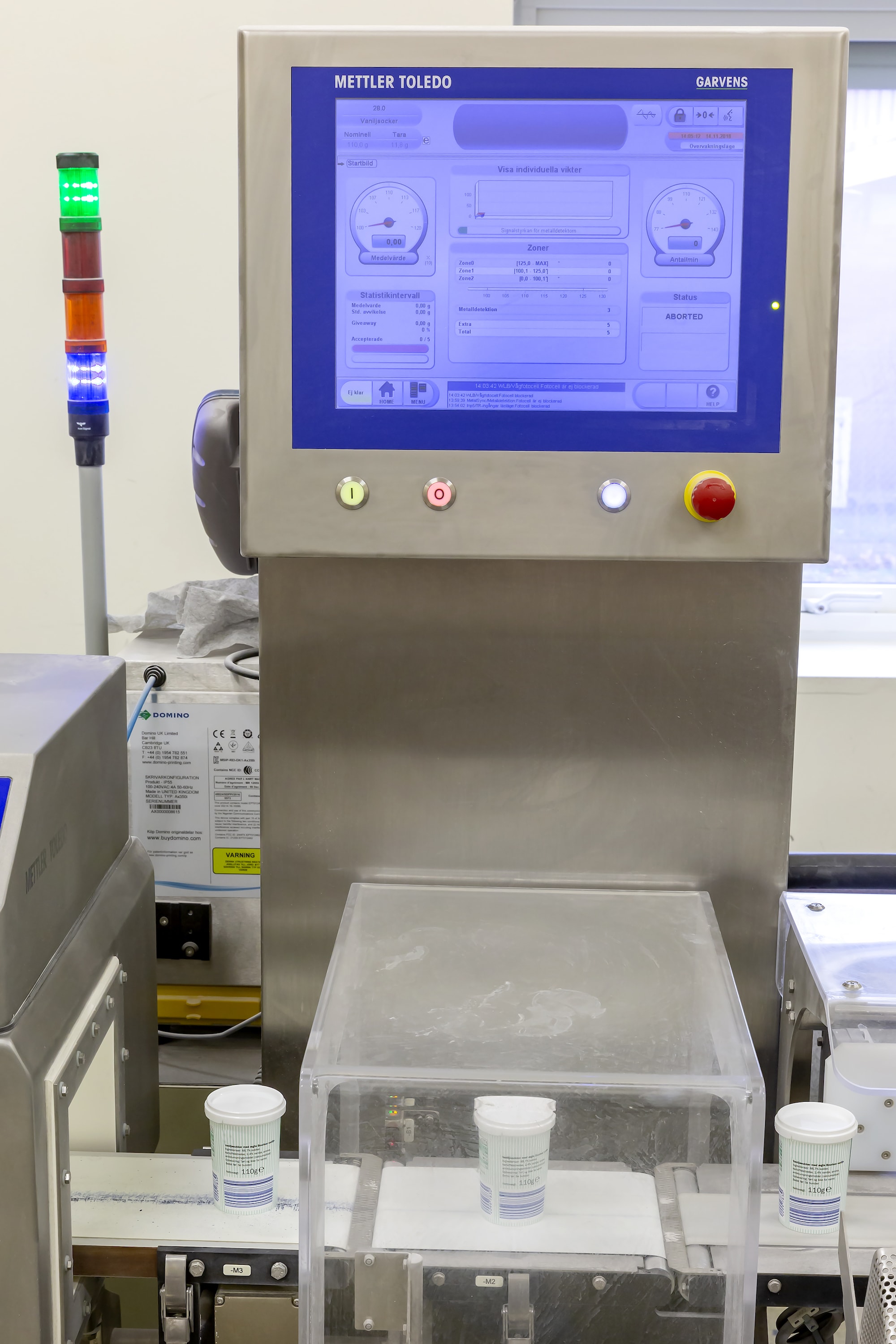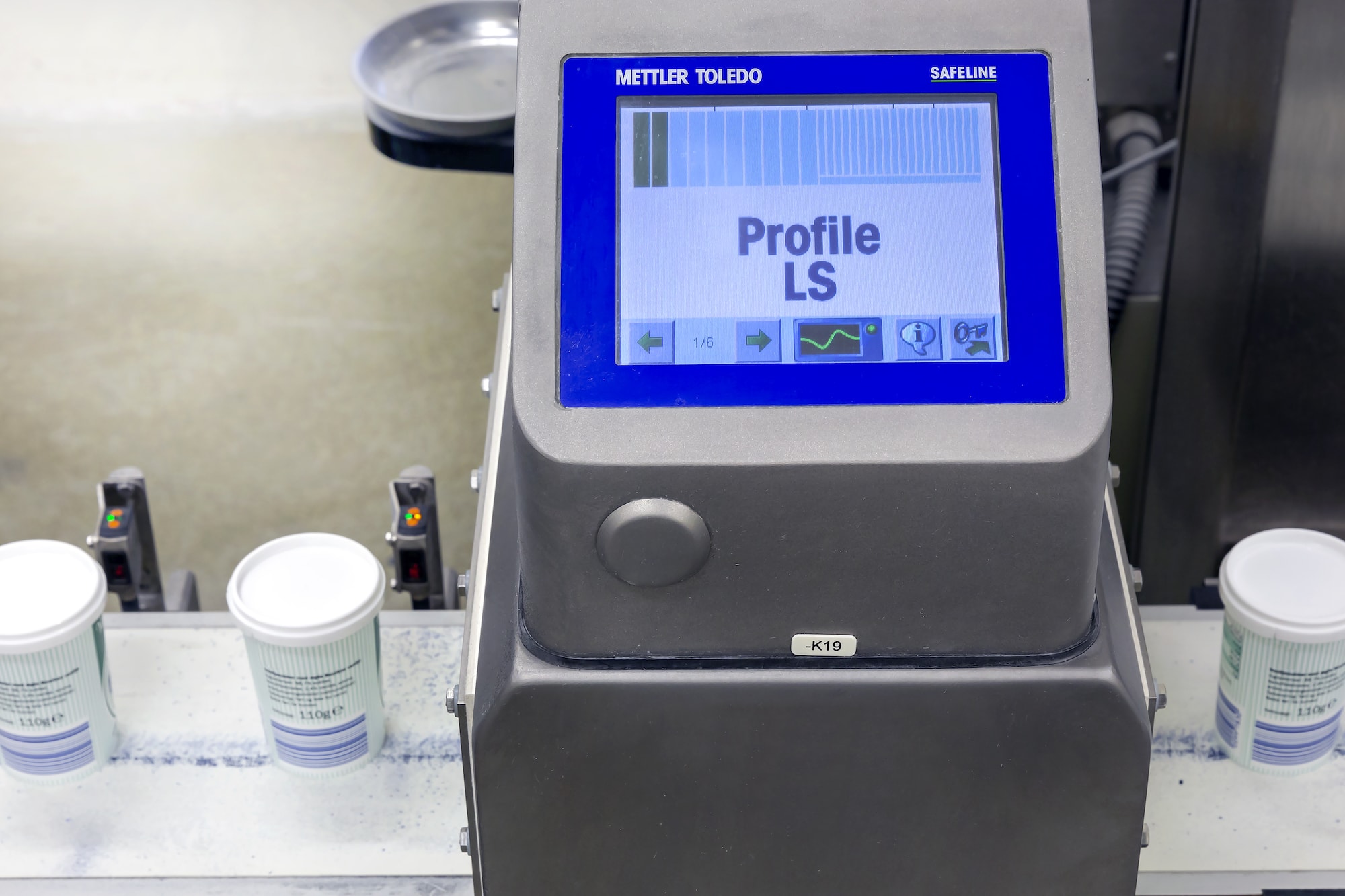 Address: Hammargränd 2E, 275 39 Sjöbo